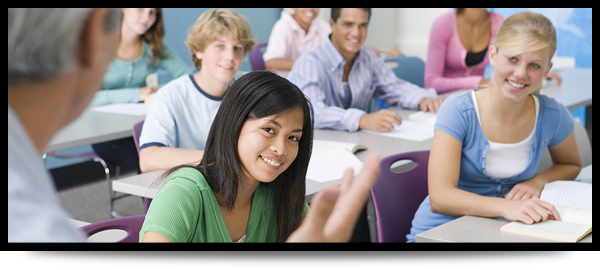 At Affinity Dental we're actively involved in our Richmond, BC community and in supporting local businesses and organizations.
We're also proactive about important issues for our neighbors, like health and sustainability.
Our mission is to be a strong voice for community health and to help educate Richmond families about any and all advances in dentistry that will help them lead longer and more enjoyable lives. And we do our part for sustainability, softening our ecological footprint by choosing digital technology for diagnostic x-rays and for regular communication with our patients. We also do our very best to use biodegradable and earth-friendly products throughout the office wherever possible.
We look forward to sharing our talents and energy with patients, their families, and their friends for a very long time!