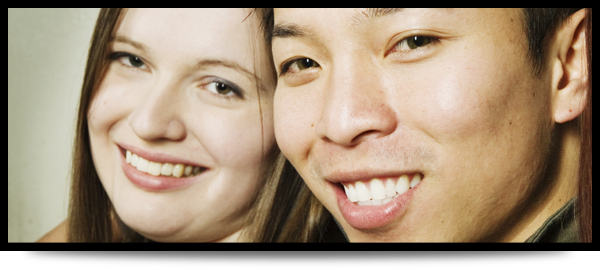 At Affinity Dental we do everything in our power to help our patients relax and enjoy the aesthetic and health benefits of our dentistry solutions.
If you are a nervous or fearful dental patient we are pleased to offer Oral Sedation in order to make your experience relaxing, pain free and positive.
Oral Sedation is an ideal option if you have a sensitive gag reflex, are anxious, or want the option of completing several procedures in one visit.
Your Sedation Dentistry appointment will help you feel comfortable while we provide you with a beautiful, healthy new smile.
Contact us to book an appointment or for more information about Sedation Dentistry.