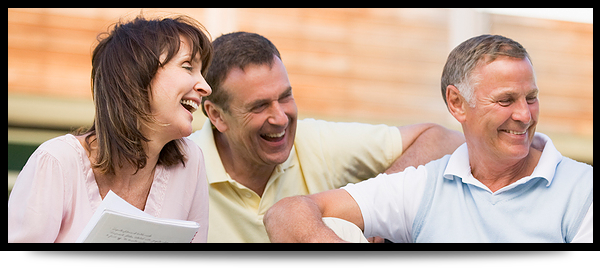 We have extensive training in root canal therapy for patients experiencing the painful symptoms caused by extensive decay, tooth trauma, or gum disease.
A successful root canal treatment lets you keep your tooth rather than having it removed. Keeping your tooth helps to prevent your other teeth from drifting out of line and causing jaw problems.
With our modern dental techniques, root canal treatment can be seen as a convenient and effective way to get you out of pain – not an uncomfortable experience to be anxious about.
Contact us today to find out more about Root Canal Therapy.