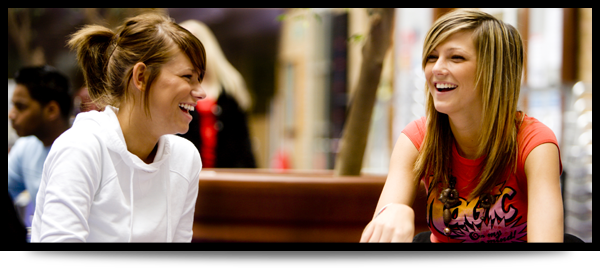 Prevention
When it comes to dental health, prevention is the key to success. Our team is here to help you maintain optimum oral and overall health.
Preventative Hygiene
There are two major components to the prevention of cavities, gum disease and other dental problems: home care and professional care.
Home care involves regular and correct brushing and flossing. Our hygiene team will help you with your technique to ensure that you're maximizing your home dental routine.
Professional care requires regular visits to Affinity Dental every six months so that our skilled hygienists can gently and comfortably remove plaque using an ultrasonic cleaner. It's fast, comfortable and incredibly effective.
Contact Affinity Dental to set up your personal preventative care program today!