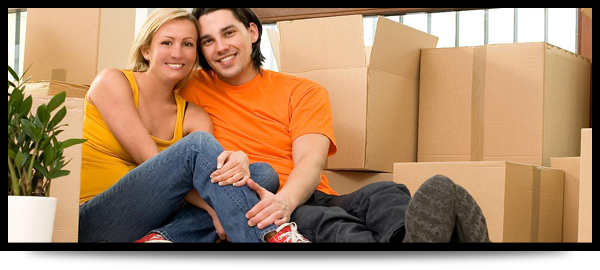 At Affinity Dental Clinic we are committed to providing excellence in Oral Surgery to all patients.
Wisdom Tooth Extractions
Wisdom teeth can cause considerable pain and discomfort when they get "stuck" under another tooth or impact against it. For most cases our team can gently and precisely remove the offending wisdom tooth, relieving your discomfort.
Contact us for further information or to book a consultation appointment!
Dental Implants
A dental implant is an artificial tooth that looks, feels, and acts just like a natural one. Inserted into the space where the root of your original tooth was, it bonds naturally with your jawbone, becoming a permanent part of your mouth.
If you have one or more missing teeth, you may want to consider taking advantage of our dental implants to ensure that surrounding gum, bone, and teeth remain strong and healthy.
Contact us today to find out if Implants are right for you!