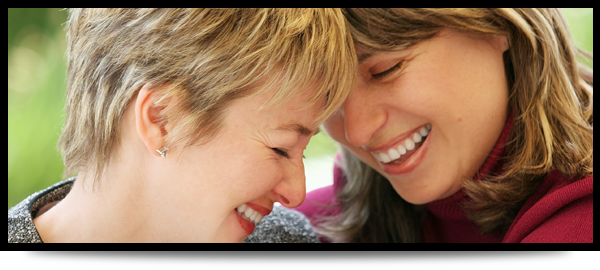 If you're missing some or all of your teeth, and bridges or implants are not an option, Affinity Dental can put a smile back on your face by fitting you with a set of comfortable, natural-looking dentures.
Dentures are removable replacements for missing teeth which enable you to eat and speak with confidence again! Dentures also make you look younger by lifting your cheek and jaw muscles.
Contact Affinity Dental Clinic today for more information about our custom dentures.