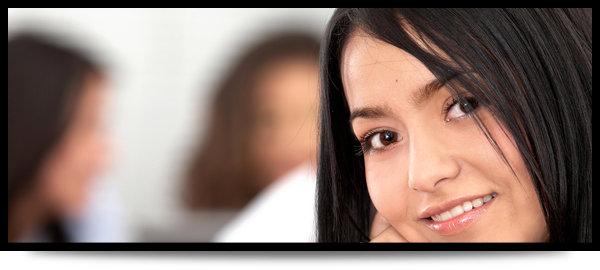 At Affinity Dental Clinic we offer a variety of convenient options for payment. If you have any questions feel free to contact us for more information.
Dental Insurance
We are pleased to work cooperatively with your insurance company. We will complete all necessary insurance paperwork and collect only your portion at the time of your visit with us.
Payments
At Affinity Dental Clinic we accept Cash, Debit Cards, Visa, Master Card and American Express.